Subscribe to our newsletter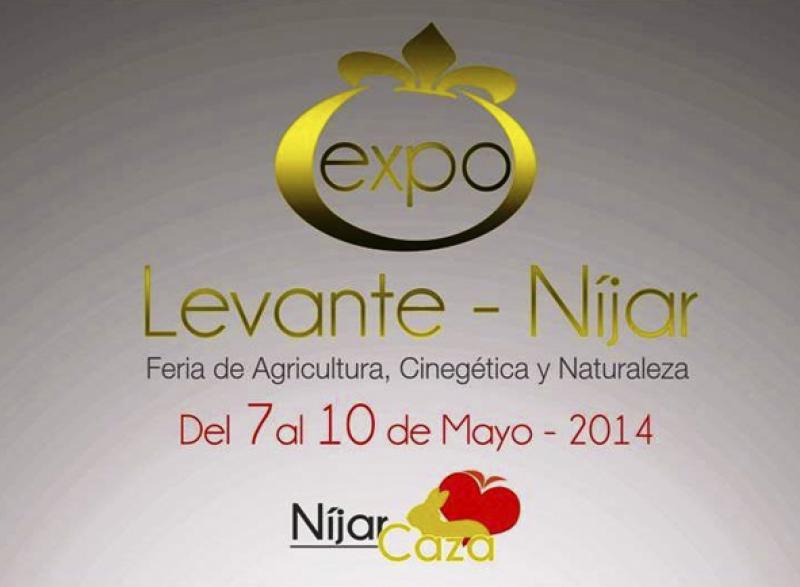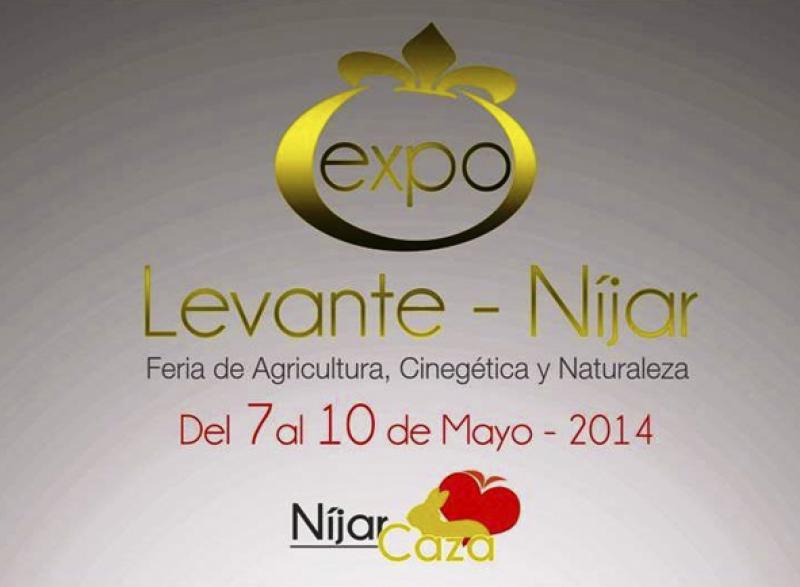 Atlántica Agrícola travels to Almería to expose in a new edition of the fair Expolevante Nijar.
This bi-annual event, which this year celebrates its twelfth edition will take place between 7th and 10th May 2014 at the Exhibition and Congress Center of Nijar. Atlántia will participate with a 24 m2 stand with the ID number 143-144.
This fair has become a benchmark for the Andalusian horticultural sector given its large number of visitors and their impact on the local media. Atlántica will take this opportunity to present the latest news of its product catalogue, as in the case of the new Biocat-G,a solid product in granular form consisting of a large amount of organic matter and humic-fulvic acids, ideal for use as "starter" thanks to its high compatibility with other soil fertilizers.
Also we will promote our new range of biopesticides "zero waste" formulated fromdifferent botanical extracts (obtained in our extraction plant of Honduras) with which we are getting great results from efficacy trials that Atlantica Agrícola is conducting in theExperimental Station of  Las Palmerillas (Almería).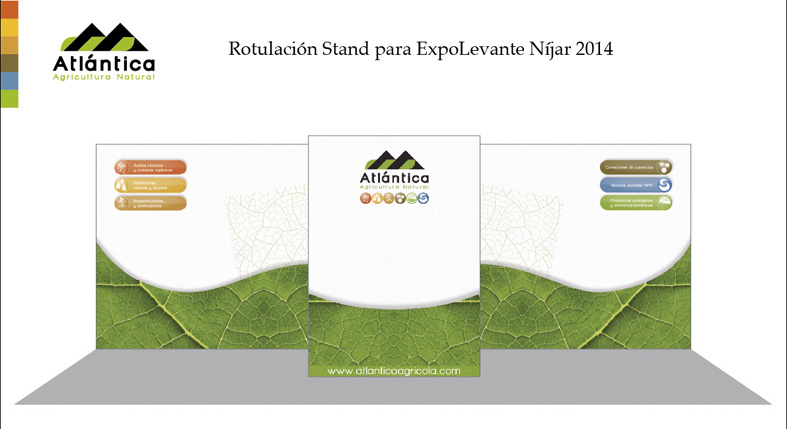 Back
Subscribe to our newsletter